Test your products and receive free professional expertise!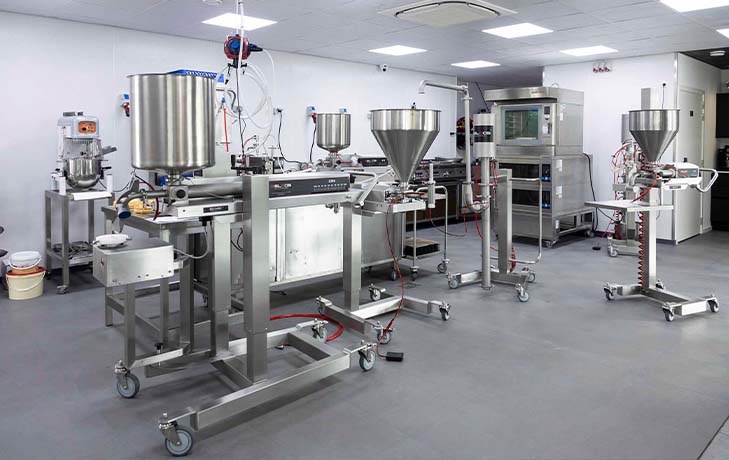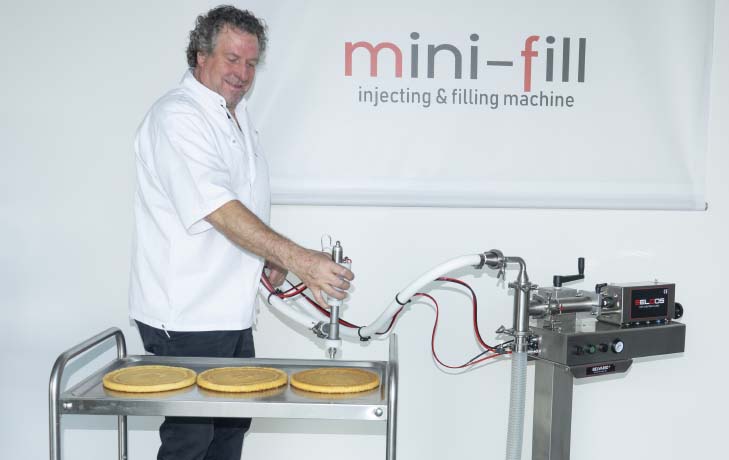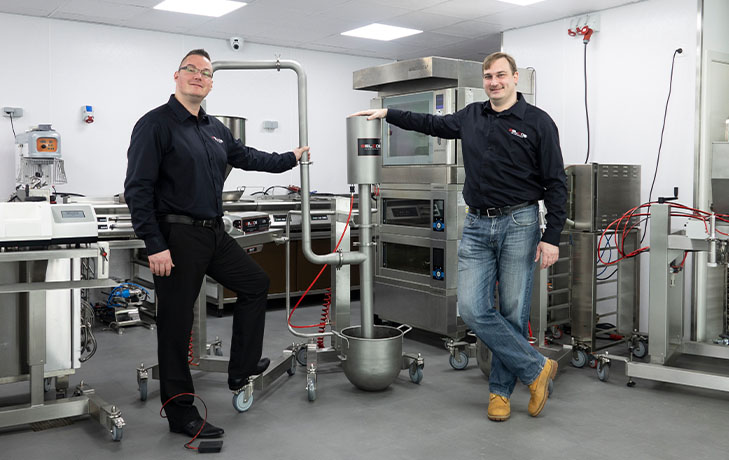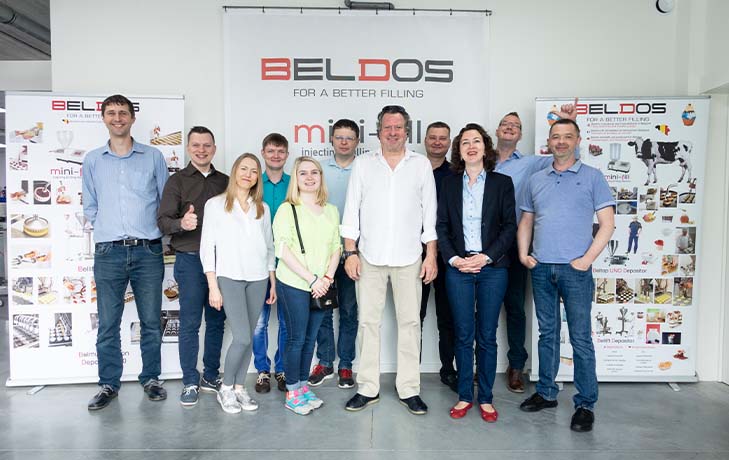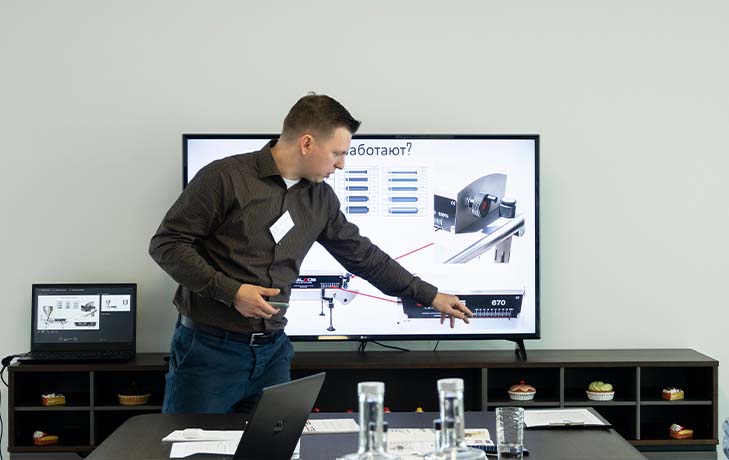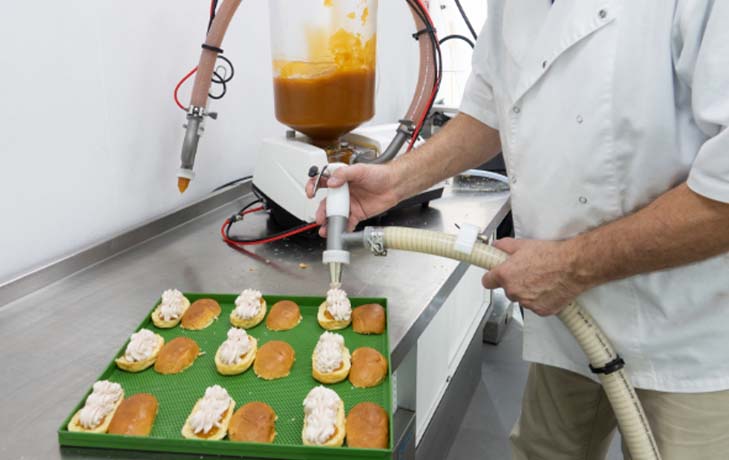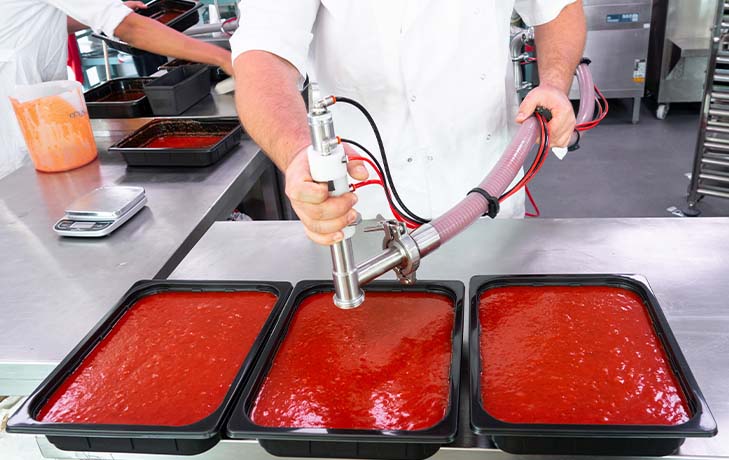 You are welcome to visit our fully equipped Beldos Innovation and Demonstration Center in Kapellen near Antwerp.
We will determine together which depositor is the most suitable for your products and needs. We will take enough time for the tests, until you are confident that the Beldos depositor is the right solution for you!
A complete range of Beldos equipment, mixer, oven, batch freezer and all necessary tools are available. You can visit us personally with the products or ingredients or send them by post and receive a movie with the test results.
The best is to mix the products freshly here right before the test (if possible). It is necessary to mix approximately:
10 liters of the product for the test with the Mini-fill,
20 l for the test with the Beldos depositors,
20 l for the Belcake depositor,
30 l for the test with the Belmixing-bowl-lift depositor, the Belpump-lift transfer pump or the Belmulti depositor.
Please also take 40-60 cups (jars, trays, etc) for dosing of your products.
We are looking forward to see you! Contact us and make an appointment today!
Beldos N.V.
Industrielaan 10, 2950 Kapellen
Province of Antwerp, Belgium
+32 3 646 40 48 | info@beldos.be | VAT: BE0475579914
Nearby Hotels & Accommodations
Another good reason to visit Belgium